{Divine} Legacy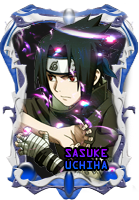 ---
Age

: 19
---
Location

: The sky's
---

Subject: How to contact me Sun Dec 14, 2014 8:03 pm

---

Hey guys! If any of you guys have any problems with the academy or if you have trouble logging in then PLEASE contact me through PM on here or you can email me at

itachi7929@hotmail.com

. Its better if you email me because my phone will notify me. Thanks guys. Have a nice night.
xtremeshun987
---
Age

: 15
---
Location

: Vestroia
---

Subject: Re: How to contact me Fri Dec 19, 2014 8:10 pm

---

thanks for posting this