Drago~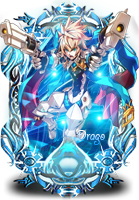 ---
Age

: 18
---
Location

: The Heavens
---

Subject: The Last Letter Sat Jun 07, 2014 11:17 pm

---

First topic message reminder :

This is a posting game, the rules are simple. Each person will post 1 word, and that word has to start with the letter of the last word posted.

Example

Jet

tea

ally

you

unicorn

nervous

soul

leak

kangaroo

and so on..

Please do not double post or use inappropriate language.

Have Fun!!!